Free Bass Transcriptions is run by Tom Kenrick, a UK bass player who loathes writing about himself in the third person.
I set up this site in 2008 as a home for the transcriptions that I was doing for gigs and requests from students – the internet has a wealth of resources for TAB readers and relatively little to offer for those who want to develop their notation reading abilities outside of the classical world.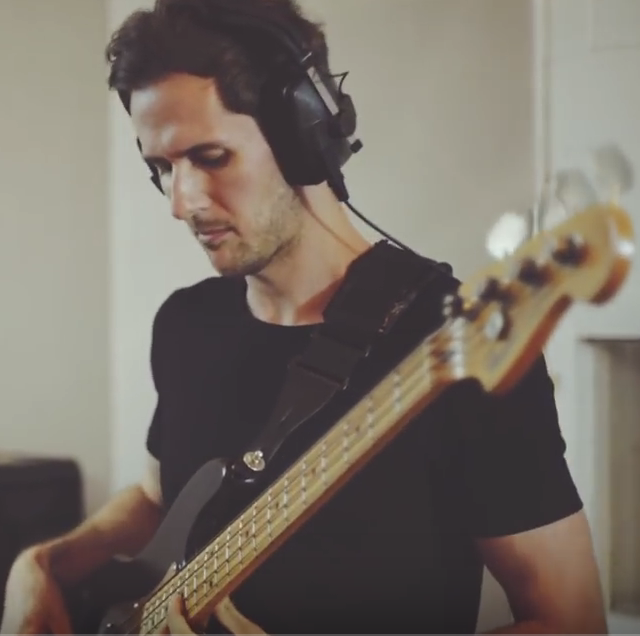 Shortly after taking up the electric bass at the age of 14, I quickly realised that it was the only thing that I wanted to do for the rest of my life. As soon as I found out that it was possible to make a living from music that was it – I resolved to do whatever it took to avoid getting a 'real' job and, 18 years later, I'm still at it.
I fell in love with the craft of learning the instrument and have been fortunate enough to study with world class bassists including Stefan Redtenbacher, Joe Hubbard, Rufus Philpot and Michael Janisch.
Since graduating from The Academy of Contemporary Music, Guildford, in 2008 I've performed with a variety of artists including Suggs, Alexandra Burke, Hayley Westenra, Simon Webbe (Blue), Tom Fletcher (McFly) and the London International Gospel Choir.
I also strive to maintain a busy teaching schedule in parallel with a performing career and, over the last decade, I've helped Hollywood actors to prepare for roles, Brit Award winners get in shape for tours and hundreds of people of all ages and abilities get closer to their musical goals.
Outside of all things musical, my time is devoted to reading everything Kurt Vonnegut ever wrote, attempting to make the perfect cup of coffee and trying to do more than one pullup without crying.
Privacy Policy